MS-A6 Ice Cream Truck: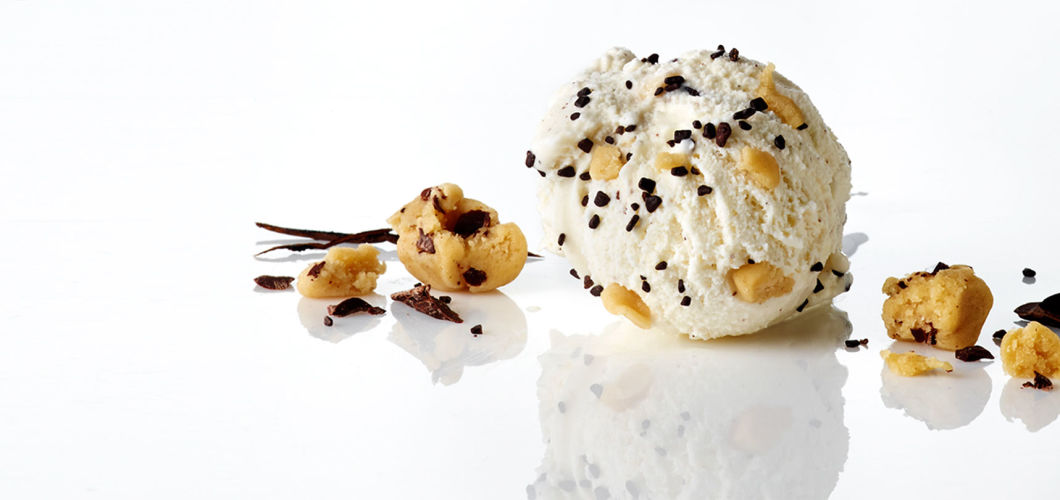 In this type of mobile kitchen, the kitchen and vehicle are one unit. The kitchen is built out in the "box" space of a step-van. The size of the kitchen space can vary anywhere from 10' to 26'. The most common size is 16' or 18' of kitchen space.
The biggest advantage to choosing a food truck over a food trailer, is that it is one unit, making it ideal for making multiple location stops. You needn't worry about towing anything, and your overall size will be smaller making it easier to navigate through tight city streets and sharp turns.
Food trucks are generally allowed on more city streets than trailers. Allowing for a wider range of serving locations. Without having to tow anything, it makes it less of a hassle to switch serving locations throughout the day.
Food trucks are generally more expensive than their competition, the food trailer. Â However, with a food trailer you will need a vehicle with the towing capacity to tow your trailer. This can be a hefty added expense which sometimes can exceed the cost of a food truck.
Since food trucks are one unit, if your truck has mechanical issues and needs to be in the shop, you're business will be in the shop too. Â This usually is a nonissue when you purchase a new step-van. If you purchase a used step-van to build out your mobile kitchen, it is very important to have a mechanic look it over first to avoid costly repairs and time off the road. If you have a food trailer and your vehicle is in the shop, you can always rent or borrow a vehicle so you don't miss any time on the road.
Parameters: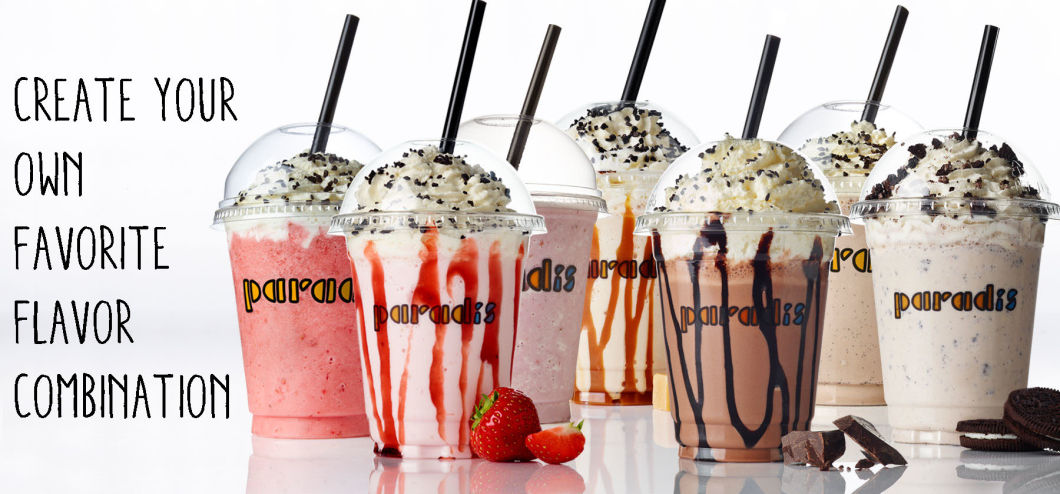 Model

MS-A6

Functions

Ice Cream

, Bakery, BBQ, Fast Food

Motor power

4000W

Battery type

12V*6Â Â Â 72V

Overall di

mension

s

4200*1940*2420mm

Weight

1320kg

Business window

1.8m bilateral sides

Mileage

65km

Limit speed

20km/h

Loading capacity

400kg

Color

Optional

Utilization area

7.46 square meters

LED lamp 12V(4 pieces),High quality stereo

Driver seat,Automatic charger 72V
P
roduct Detais
: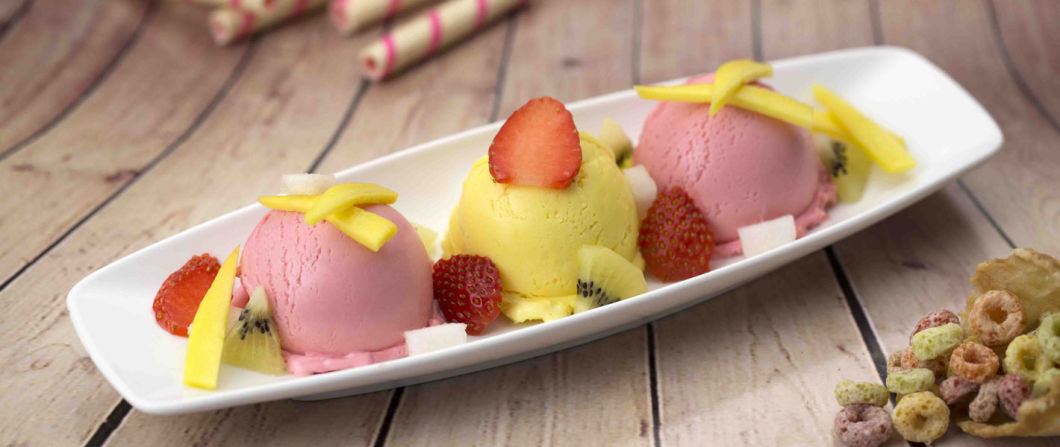 1. Truck body (steel plate+insulated plate+PVC plate) insulated and fireproof
2. Metallic Paint
3. Stainless chassis 
4. Toughened glass windows
5. Awning: polyester+Acrylic
6. Tyre-145 tubeless tires
7. Audio speaker
8. Power cable
Optional
E
quipments: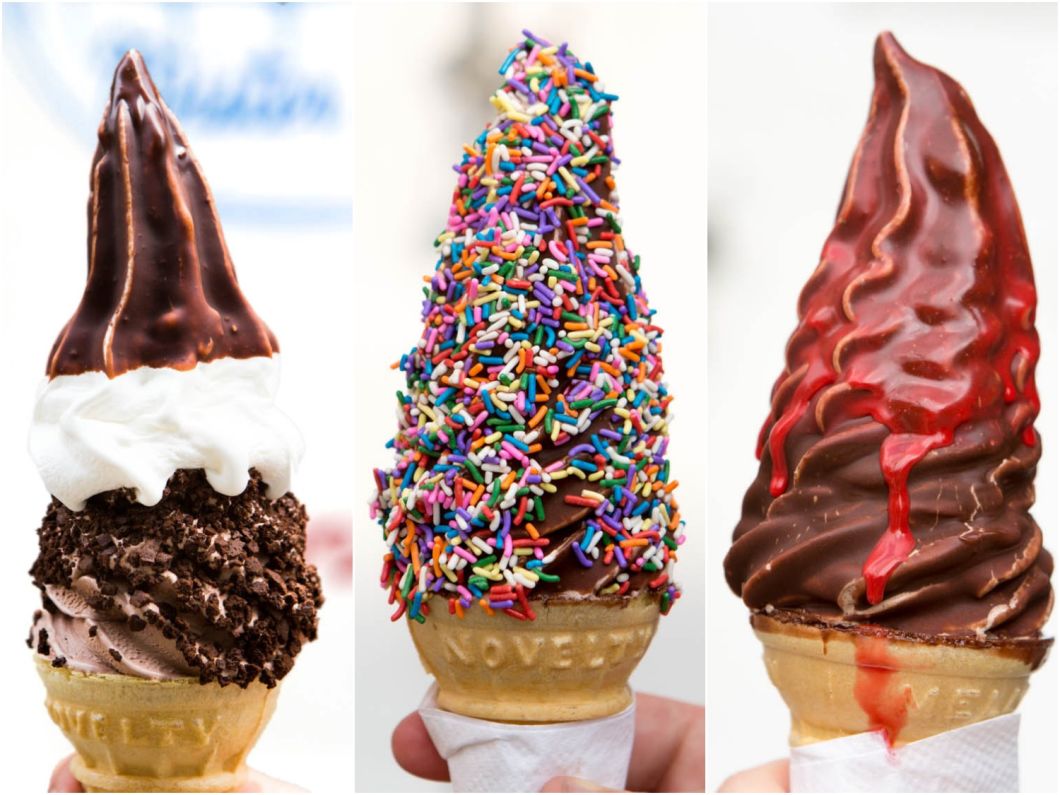 1. Fryers
2. Griddle/Square iron hot plate
3. Display cabinet
4. Coffee machine
5. Ice crusher
6. Fridge
7. Hot dog machine
8. BBQ machine
9. Heating oven
10. Steamer
11.Ice cream machine 
12.Beverage machine
13.Air contioner
14.Electric faucet
15.Awning
Packaging
and Loading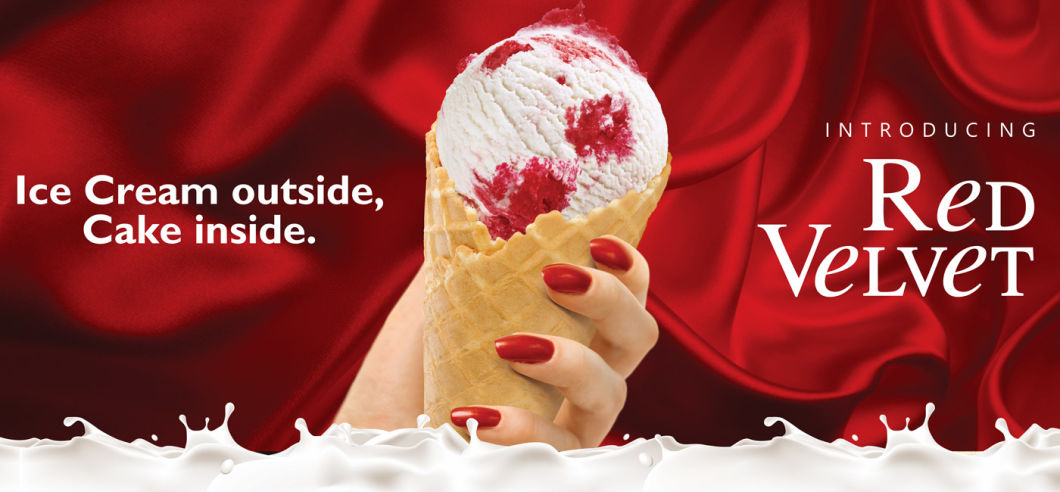 Fix in the container on the four corners by the chains and hooks for food truck or according to customer requirements.
Our services
1. Offer 1 year warranty for whole truck, 8 months for batteries.
2. Professional technical team provide services of various product questions for your and your end-user customers.
3. Powerful R&D teams to satisfy customized demand,e.g.: style, color, steering-wheel position etc.
4. Show process of your order by photo, video, whatsApp or Email from time to time.
5. According to your local market, customized solution & marketing plan for you expand your local market.
 
Komatsu Excavator Cabin And Parts
Komatsu Excavator cabin and parts
Komatsu Excavator Cabin,Komatsu Excavator Inner Parts,Komatsu Excavator Drive Cabin,Komatsu Excavator Cabin Door
JINING AOWEI MACHINE CO.,LIMITED , https://www.aoweimachine.com